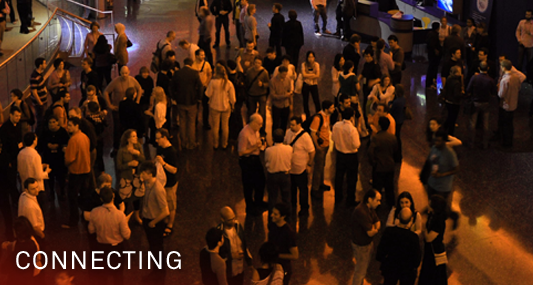 The Future Revealed in the Past:
Selections from Bill Buxton's Collection of Interactive Devices
Over the past 30 years, designer, writer and researcher Bill Buxton has been collecting input and interactive devices whose design struck him as interesting, useful or important. In the process, he has assembled a good collection of the history of pen computing, pointing devices, touch technologies, as well as an illustration of the nature of how new technologies emerge.
Part of the collection was first shown publicly at the Vancouver Art Gallery as part of the Massive Change Exhibition, curated by Bruce Mau, in 2004. Since then the collection has grown significantly, largely through the generous support of Microsoft Research.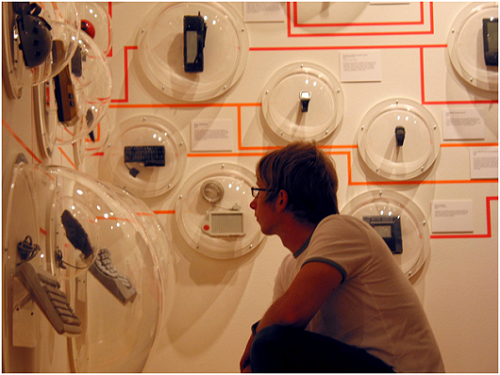 As a special event, part of the collection will be on display throughout CHI 2011, and Bill will be giving guided tours each day, and an introductory lecture on the collection.
For more detail, please see this sample of the collection that will be on display.
Bio
Bill Buxton is the author of,
Sketching User Experiences: Getting the Design Right and the Right Design
. A Principal Researcher at MSR, he has a 30 year involvement in research, design and commentary around human aspects of technology. He was a researcher at Xerox PARC, and Chief Scientist of Alias Research and SGI Inc. He has been awarded three honorary doctorates, is co-recipient of an Academy Award for Scientific and Technical Achievement, received an ACM/SIGCHI Lifetime Achievement Award, and is a Fellow of the ACM. He is an Adjunct Professor at the University of Toronto and Distinguished Professor of Industrial Design at the Technical University Eindhoven.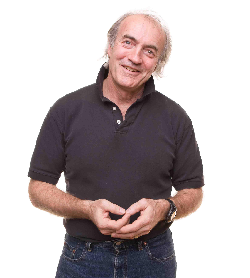 Image credits: Flickr user Too Tall Paul